Discover The Perfect Place To Call Home
That's life in Sarnia-Lambton.
Located on the blue shores of Lake Huron, Sarnia-Lambton gives you an affordable balance of urban and rural life.
Learn More
There are affordable homes and peaceful communities – you forget the expression "second mortgage" or "high cost-of-living".
Did you know that the average cost of a single family home in Sarnia-Lambton, ON (as of October 2021) is only $481,234, compared to Toronto, ON at $1,115,345? That's almost a $700,000 difference!
Sarnia-Lambton is located on the border with Port Huron, Michigan and within close proximity to London, Ontario and Detroit, Michigan.
Sarnia-Lambton is spacious and offers a comfortable lifestyle with only having 71 people per square kilometre. Great Toronto has 4,195 people per square kilometre.
Working In Sarnia-Lambton
Sarnia-Lambton offers a wide range of employment opportunities to satisfy a variety of career choices.
Learn More
Average net employment income is $69,298 above Ontario average of $68,628.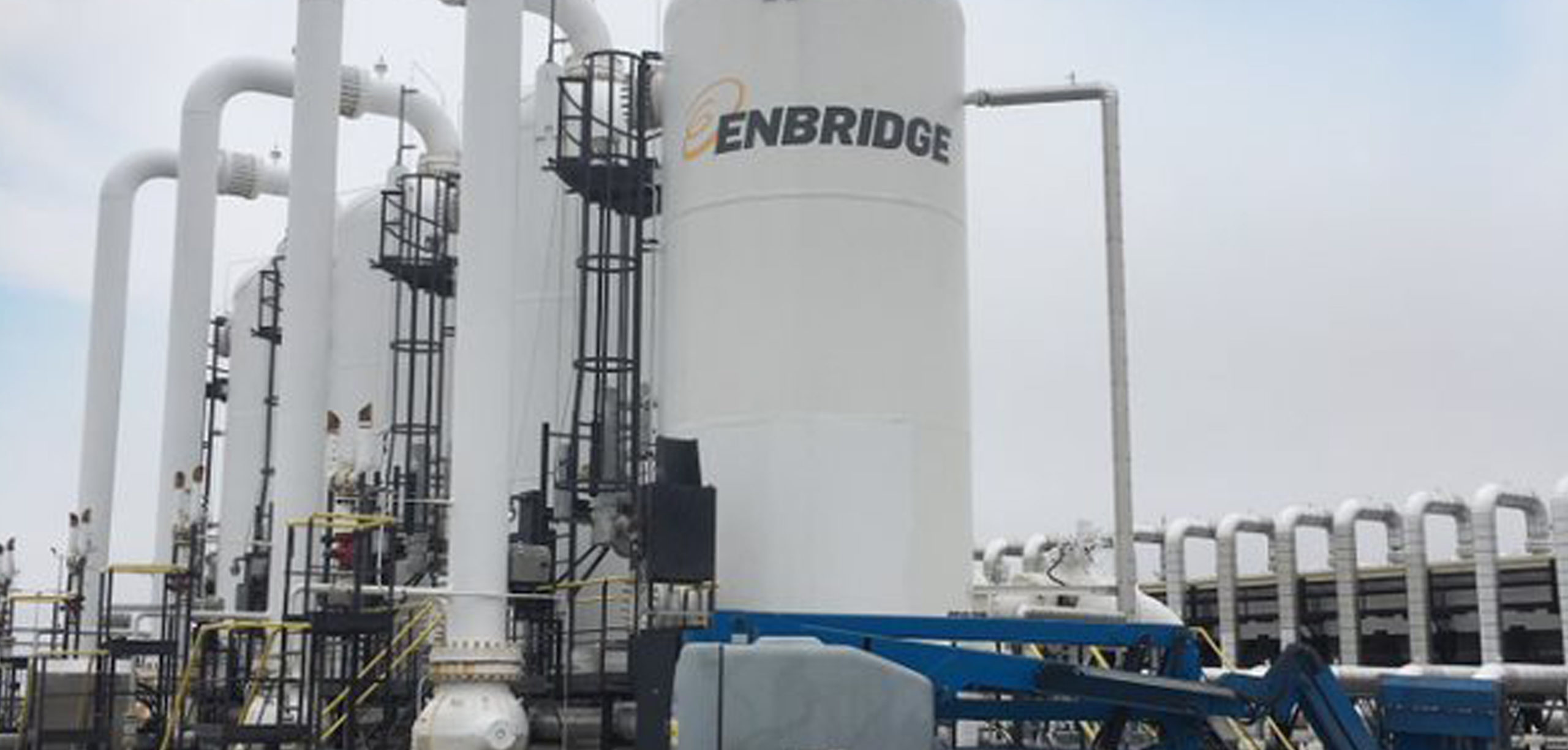 Sarnia is a leading hub for sustainable and innovative energy solutions with a rich history in the petrochemical industry, home to the first petroleum refinery.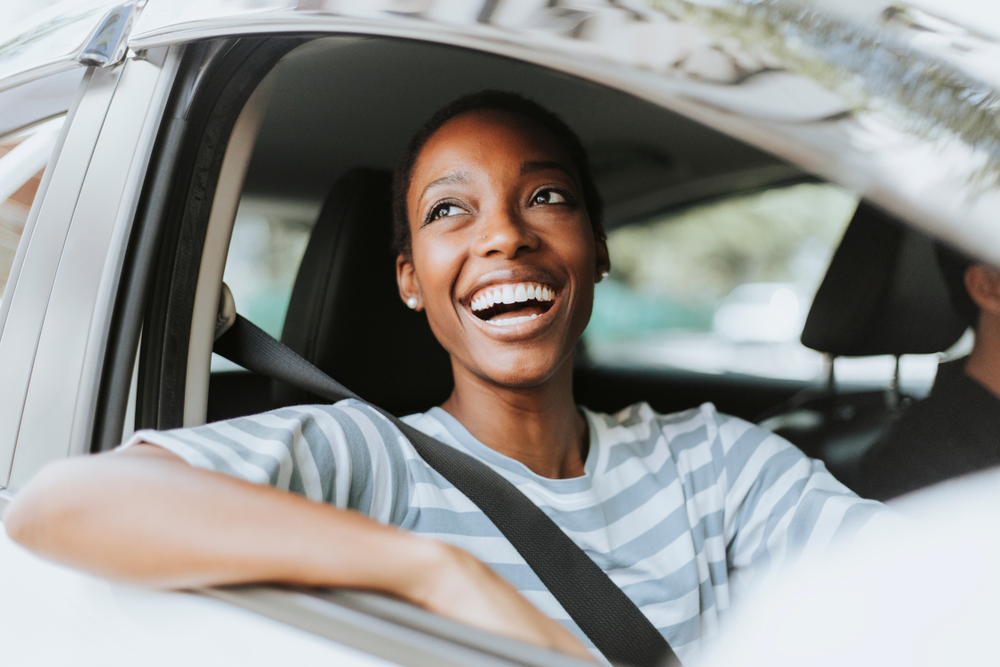 More than half of Sarnia-Lambton residents only commute for less than 15 minutes, while 90% commute for less than 30 minutes.
Whether you like to hike, swim, cycle or enjoy a patio with a waterfront view, Sarnia-Lambton has it all.
Learn More
Sarnia-Lambton has over 100 kilometers worth of off-road recreation trails for hiking, cycling and walking.
Over 300 kilometers of waterfront, including two Blue Flag beaches.
Offers ten different craft breweries, five wineries, two cider houses, one meadery, and over 150 locally-owned restaurants, cafes, diners, and eateries.
Each of our communities offers unique features that make Lambton County a diverse place to live, work and enjoy our natural resources.
Learn More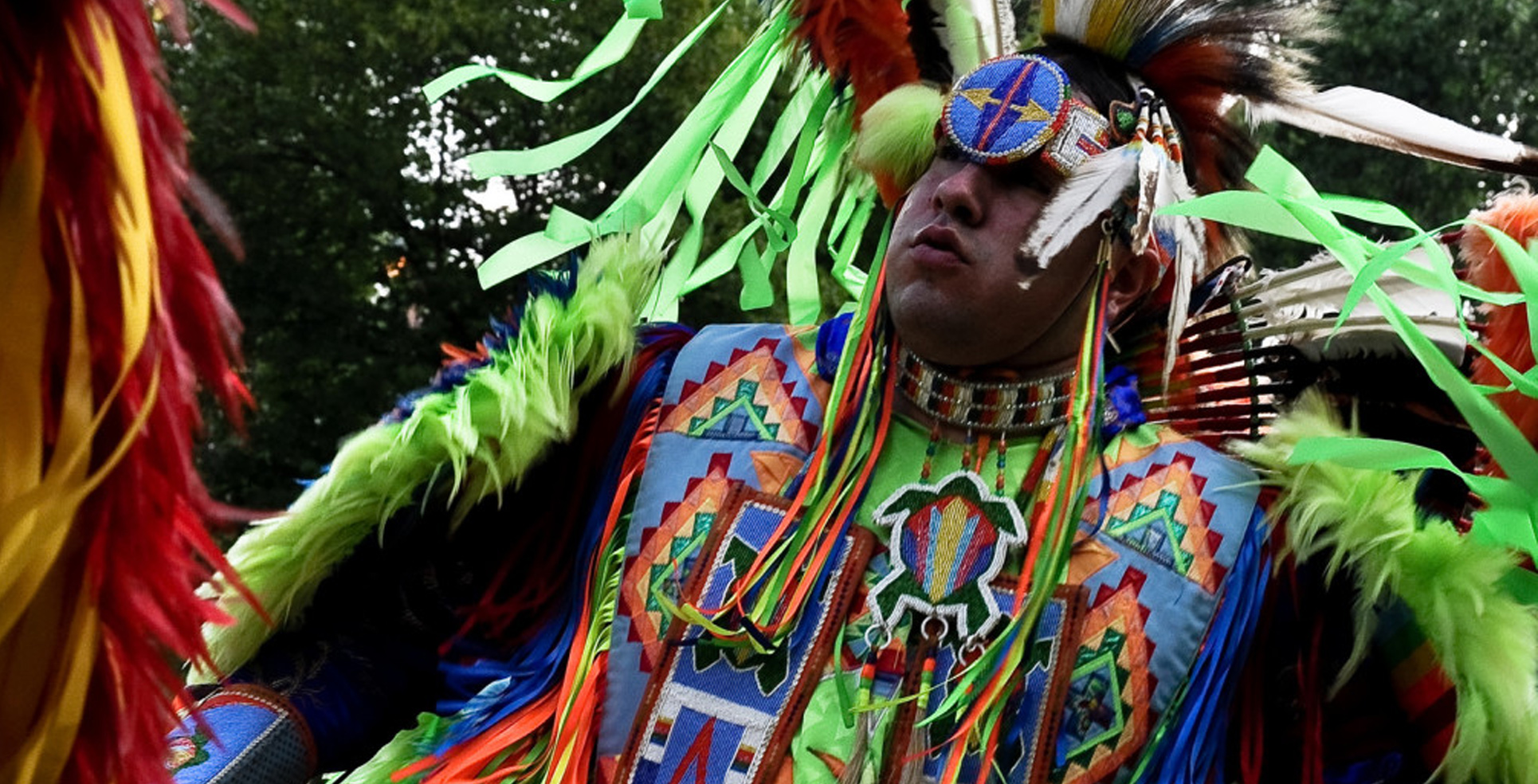 Sarnia-Lambton includes eleven municipalities and the three First Nations of Aamjiwnaang, Bkejwanong and Kettle & Stony Point
Sarnia-Lambton has a diverse community with over 20,000 people with origins outside North America, including 5,000 Indigenous people. There are 12 active multicultural groups across Lambton County hosting activities year around.